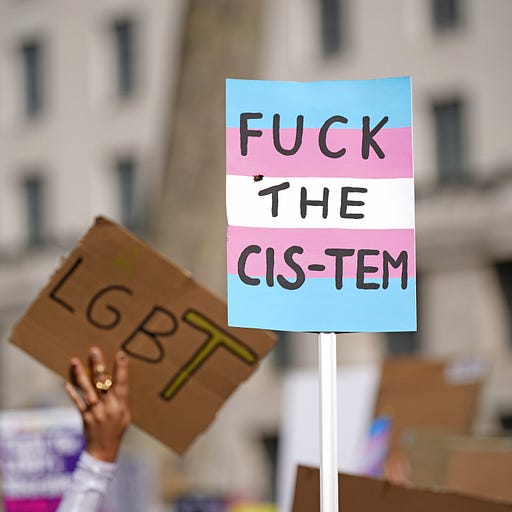 May 26 • 47M
Suzy Weiss on Youth Gender Transition and Other Stuff
On the pod
Conversations about politics, media, social theory and other topics.
Suzy Weiss has fast become one of my favorite reporters. Her latest story, on her sister Bari's Substack, about a baseless #MeToo accusation that got totally out of control, is a doozy. So is her recent reporting on trans swimmer Lea Thomas and on youth gender transition.
I had a fun chat with Suzy about each of those stories on my podcast. Hope you'll give it a listen.